An rtl_tcp source block for the REDHAWK software defined radio framework has been released. REDHAWK is a framework similar to GNU Radio, which allows the graphical development of signal processing algorithms for software defined radios.
The RTLTcpSource can be downloaded from here.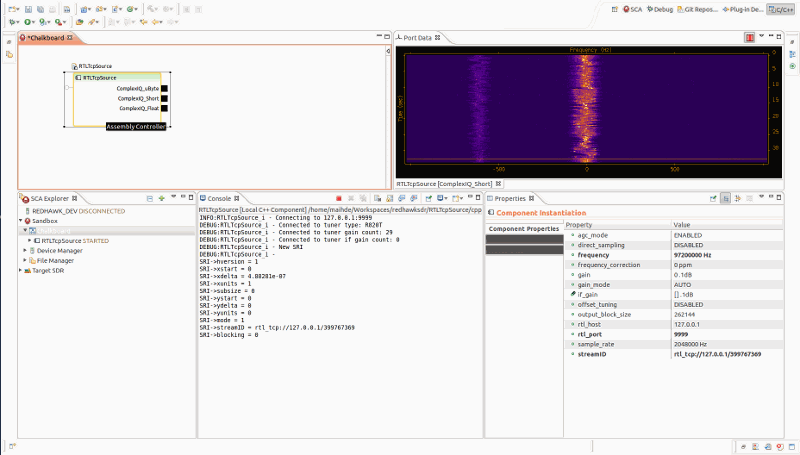 The post RTL_TCP Block for REDHAWK appeared first on rtl-sdr.com.